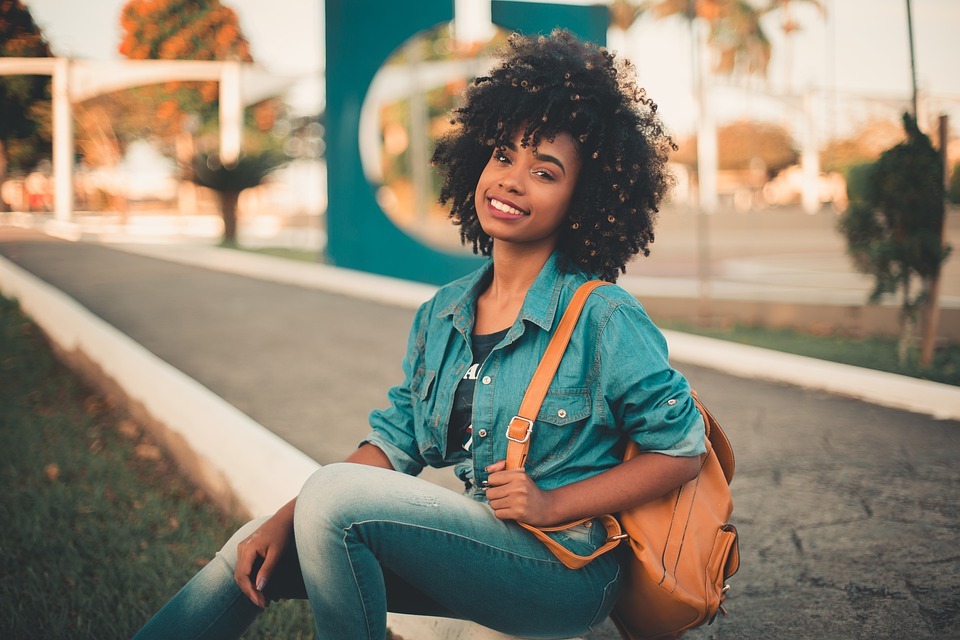 PlainClarity is offering two prime internship positions, remote with in-person opportunities at tv segments, photoshoots, meetings and events.
Each is a part-time internship created to help you become a PR powerhouse. These aren't "gopher" positions, where we load you with heavy grunt work and wish you well — little learned — at the end. You'll be a key member of the team, devouring valuable, real-time lessons designed to position you for success upon graduation. We're a communicative and expressive lot, so expect to ask questions, receive direction and use your creative abilities. You are tenacious, resourceful, confident, passionate about PR, a strong writer and ready to advance your skills.
Please email hello [at] plainclarity [dot] com with your resume, your current GPA and details about why you want an internship at our firm — and why we'll love you. Please also include a writing sample that you're proud of.